Page 11 of 11 •
1, 2, 3 ... 9, 10, 11

Currently reading "Proust was a Neuroscientist" and absolutely loving it!

The Black_ish Sheep

Forum legendest




Posts

: 64


Join date

: 2018-12-25



If you like dystopian novels. Give We by Yevgeny Zamyatin a try. Many of the most famous novels were heavily inspired by it, most notably 1984.
_________________

Blue

First Team





Club Supported

:


Posts

: 2523


Join date

: 2011-06-06


Age

: 29



no spoilers

started reading the prince of nothing/second apocalypse series by Bakker, 20% into the second book atm

heard it's an incredibly dark and bleak series and thus not all that well liked, first book didn't really reflect what I'd heard and someone I know said he dropped it during the second book because of how dark it was so hoping to see it live up to the hype

very well written though, probably the most Malazan like thing I've read (since MBOTF) in that aspect. Can't say I'm invested into any POV character yet though, but they're all different enough to make for an interesting read.

Firenze

the Bloody-Nine




Club Supported

:


Posts

: 29428


Join date

: 2012-04-25



If you like the soldiering in Malazan, then read the Powder Mage trilogy
_________________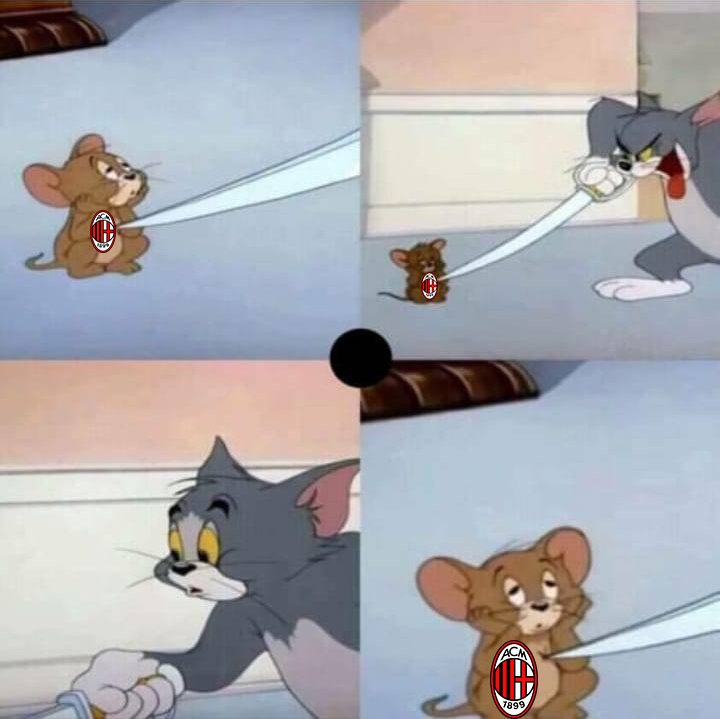 Kaladin

Stormblessed




Club Supported

:


Posts

: 22852


Join date

: 2012-06-28


Age

: 26



Also heard good things about the Black Company when it comes to soldiering, but I haven't read it yet

Powder Mage (and the subsequent trilogy, in progress) are great though. Napoleonic time setting where 'mages' snort powder in order to become incredible sharp shooters. Plot falls through too.
_________________

BarrileteCosmico

Admin





Club Supported

:


Posts

: 24077


Join date

: 2011-06-05


Age

: 29



The first few Black Company books are some of the best stuff in that specific niche. But the latter books lose out in quality.

I actually have started the trilogy sequel (Empire of Sin) though i read a few of the novellas and liked the world building
_________________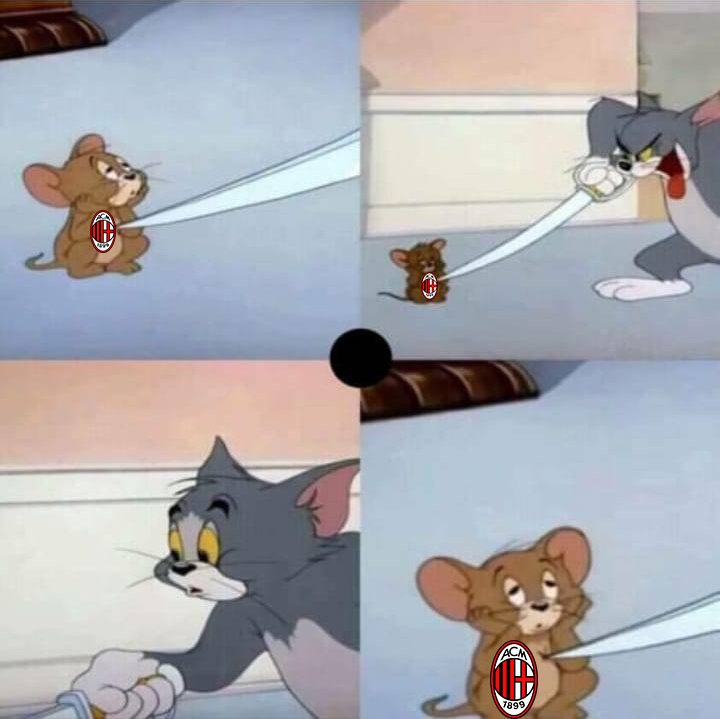 Kaladin

Stormblessed




Club Supported

:


Posts

: 22852


Join date

: 2012-06-28


Age

: 26



New First Law book is out in September. 'A Little Hatred' Haven't been this hyped for a book ever. Direct continuation of the series, 20 years after Red Country, I think. All 3 books in the new series are already complete and will release yearly.

if nothing else, the author must have done some serious research into the Industrial and French revolutions to so evocatively and effectively depict this kind of terror, these sorts of turbulent times."

'First of all, this is not fantasy as we know it. In fact, this is barely fantasy at all. Undoubtedly epic, with more than a hint of magic, this is a high fantasy world with a low fantasy feel. It's a sign of the times- even the big hitters are pursing influence though finance and banking instead of sorcery…'

'this book is exceptional. Indisputably, spectacularly, criminally good. Clever, funny, and packed with cutting commentary, it's well worth the wait.'

Firenze

the Bloody-Nine




Club Supported

:


Posts

: 29428


Join date

: 2012-04-25



Page 11 of 11 •
1, 2, 3 ... 9, 10, 11
Similar topics
---
Permissions in this forum:
You
cannot
reply to topics in this forum