So im looking to hook im Xbox to the internet but its out of the range of our wireless so im looking to use EOP sthing to hook it up, so i was looking on the internet and found this
http://www.officeworks.com.au/retail/products/Technology/Networking-and-Wireless/Networking-Accessories/INDLK3070
it says it can go as fast as 200mbps, would that be fast enough for a decent connection to xbox live, also taking into concideration im using the EOP and one of the EOP things will be plugged into a powerboard not the wall which apparently slows it down a bit

cheers for the help
_________________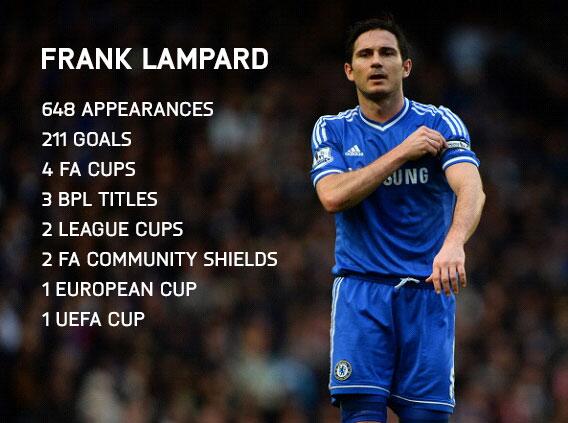 fatman123

Fan Favorite





Club Supported

:


Posts

: 9610


Join date

: 2011-06-06


Age

: 24



Slim Xbox or older versions?

If its Slim then Wireless is built in and you just do a wireless scan search on the xbox.......

If its a older version your going to need one of these.....

http://www.amazon.co.uk/Wireless-Network-Adaptor-Xbox-360/dp/B003VD56L6/ref=sr_1_1?ie=UTF8&qid=1328920017&sr=8-1

Which will connect to your closest connection....

http://xbox.about.com/od/xbox360faqs/a/360wirelessfaq.htm

Go here for any other info you might need.

_________________

Great Leader Sprucenuce

Forum Legend





Club Supported

:


Posts

: 61861


Join date

: 2011-06-05


Age

: 28



mole, ive got the original 360 but im not going to use any wireless type stuff, like i said im using EOP (Ehternet Over Powerline) which invovlves running an internet connection via your powerlines so its really good becuase theres very little (external) wires and in theory you should get a full connection although ive made this thread to sus out if im about to buy the right product becuase its all a bit confusing to me
but cheers anyway mole
_________________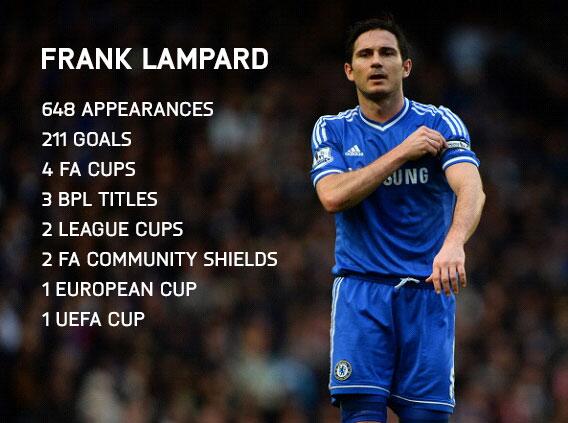 fatman123

Fan Favorite





Club Supported

:


Posts

: 9610


Join date

: 2011-06-06


Age

: 24



Xbox having a problem


:lucas:

RealGunner

Admin





Club Supported

:


Posts

: 78158


Join date

: 2011-06-05



@fatman123

wrote:So im looking to hook im Xbox to the internet but its out of the range of our wireless so im looking to use EOP sthing to hook it up, so i was looking on the internet and found this

http://www.officeworks.com.au/retail/products/Technology/Networking-and-Wireless/Networking-Accessories/INDLK3070

it says it can go as fast as

200mbps

, would that be fast enough for a decent connection to xbox live, also taking into concideration im using the EOP and one of the EOP things will be plugged into a powerboard not the wall which apparently slows it down a bit

cheers for the help
I have 60mbit/sec fibre net, and I thought that was fast, so yeah.. 200mbit/sec should be way more than sufficient enough to give you a decent connection on xbox

I've been told that the average household here in Scandinavia generally has better internet connection than most other countries, but for reference, 10-20 mbps is average around here - and that's all you need to play with a decent connection on any console, really.
_________________

Thimmy

Fan Favorite





Club Supported

:


Posts

: 6062


Join date

: 2011-06-05


Age

: 29



cheers thimmy, once ive got a bit of cash ill buy that one then
_________________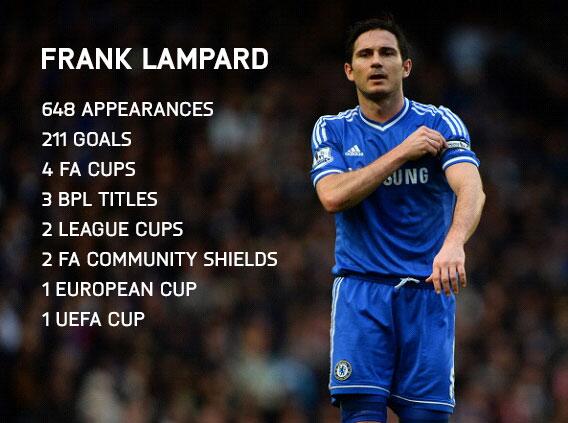 fatman123

Fan Favorite





Club Supported

:


Posts

: 9610


Join date

: 2011-06-06


Age

: 24



---
Permissions in this forum:
You
cannot
reply to topics in this forum