Page 4 of 4 •
1, 2, 3, 4

Class is permanent . How high do you rate him amongst Bayern legend ?

LeBéninois

First Team





Posts

: 3983


Join date

: 2011-06-09



Legend. Hazard not fit to lick Ribery's boots all time. Never got the respect he deserves. He's highly rated but IMO one of the best of his generation is more appropriate.

Firenze

the Bloody-Nine




Club Supported

:


Posts

: 27653


Join date

: 2012-04-25



Should get called up for Les Bleus because of his brilliant performances, regardless of the fact that he has already made himself retired from international football.
_________________
After Ribéry posted on Instagr.. a video of himself eaten a steak covered in gold, he got some backlash.
Now, he decided to strike back comprehensively on Twitter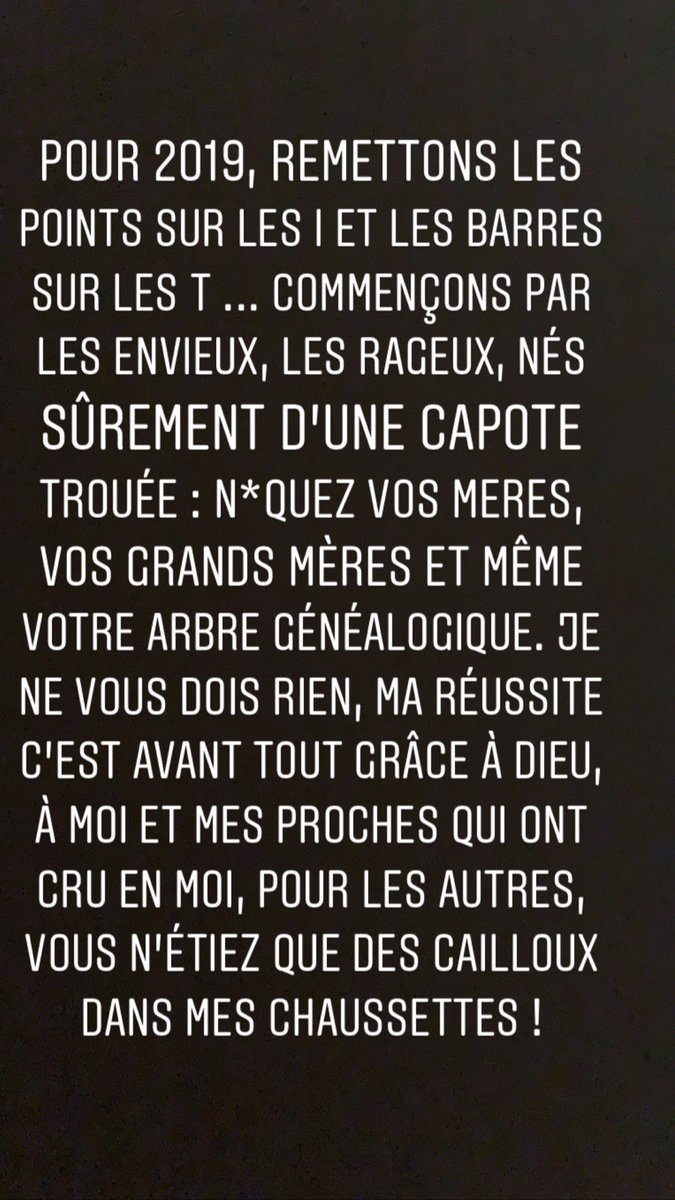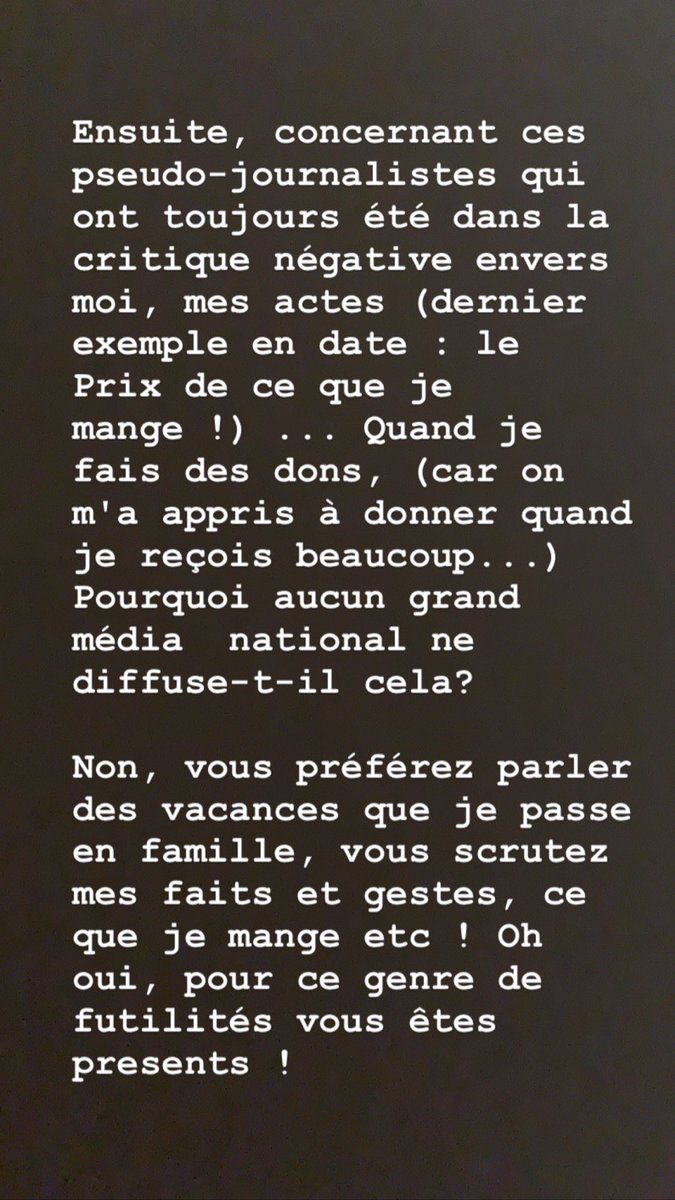 https://twitter.com/FranckRibery
"For 2019, let's dot the i's and cross the t's: we start with the jealous ones, the angry ones, those surely born through a hole in a condom [
]:
Fuck your mothers, your grandmothers, and even your genealogical tree. I owe you nothing, my success is most of all down to God, myself, and my loved ones who believed in me; as for the others, you only were pebbles in my socks."
Second part denounces journalists only interested in badmouthing the trivial things of his life in their stories, while never reporting about his charitable acts
Absolute GOAT
_________________

Hapless_Hans

Ballon d'Or Contender





Club Supported

:


Posts

: 25453


Join date

: 2013-09-17



Goat move, respect
_________________

BarrileteCosmico

Admin





Club Supported

:


Posts

: 23490


Join date

: 2011-06-05


Age

: 28



So proud of Ribery in not doubling down like most footballers with a pithy apology of their harmless actions.

I've realised in my journey of a jackpot that the less fortunate in their financial situation will slowly grow to resent you whether friends or acquaintances because they are (un)content with their piece of shit 9-5 slave labour, hating mondays but living for the weekend whilst you have the freedom to do anything you want at anytime anyplace, just like Franck himself.

He can have the most gold covered steaks as he wants its hurting no one and I hope he has another to piss the masses off. Bayern stars usually have this swagger and I love it.
_________________

Arquitescu

Fan Favorite





Club Supported

:


Posts

: 8120


Join date

: 2011-06-05



It's not like his success was some divine right, the man worked really hard to reach where he reached. If he wants to show off about eating steak with gold on it (I think he ruined the steak by doing that but that's neither here nor there), why not. That's not anyone's concern really.

Glad he didn't offer some ridiculous apology, respect.
_________________
People of Eternia! I stand before the Great Eye of the galaxy. Chosen by destiny to receive the powers of Greyskull! This inevitable moment will transpire before your eyes, even as He-Man himself bears witness to it. Now. I, Skeletor, am Master of the Universe!

Doc

World Class Contributor





Club Supported

:


Posts

: 12085


Join date

: 2011-06-05


Age

: 31



Page 4 of 4 •
1, 2, 3, 4
---
Permissions in this forum:
You
cannot
reply to topics in this forum