Perez, Casillas and Ramos said they are lying. and there are rumors of club to sue Marca.



Mamad

First Team





Club Supported

:


Posts

: 2842


Join date

: 2011-06-05



_________________

Pedram

Fan Favorite





Club Supported

:


Posts

: 5861


Join date

: 2011-06-06


Age

: 27



marca has plummeted in terms of reliability since mou has taken over.

vanDEEZ

First Team





Club Supported

:


Posts

: 4974


Join date

: 2011-06-05



VanDeez, what connection does mou have?
_________________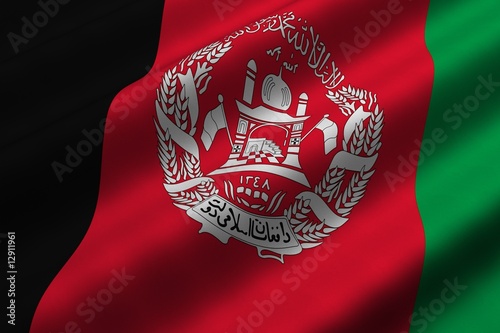 Real Kandahar

Banned (Temporary)




Club Supported

:


Posts

: 815


Join date

: 2012-07-03


Age

: 24



marca hates mourinho, no matter what he does.

i dont think its because mourinho has a go at the journalist sometimes. or because of his attitude.

i have feeling its because he isnt spanish. just my opinion.

its about time marca be put in place. its like they are campaigning against real madrid every chance they get.

i thought they were pro madrid.
_________________
Spoiler:


2018/2019
Navas
Carvajal Varane Ramos Theo
Modric Kroos Isco
Odegaard Bale Asensio


Cyborg

Starlet





Posts

: 717


Join date

: 2011-08-05



there was a huge feud between mourinho and marca soon after he took over. he banned them from certain press events and practices which they used to attend.
since then marca have had a huge gripe against mourinho.

vanDEEZ

First Team





Club Supported

:


Posts

: 4974


Join date

: 2011-06-05



na, mou cant ban marca from press events that cant happen.

thing is, as they say, where there is fire there is smoke. Marca has an incredibly dramatic way of presenting their infos, they can make a weather report sounds like armagedon.

i will say this, marca has been right before, just as they reported the bust up between mou, ramos and casillas in training. things werent so dramatic, but it did happen. Not saying that they are right here, but it's worth listening, something went down, not as dramatically as marca are presenting it, but words were said about how players felt about mourinho continuing at the club past next season.

now everyone and their grandmas will deny it all, as it happened with flo and the captains.

the madrid press is funny, all the major outlets have people inside the club that know shit, some have a better track record at putting out reliable infos than others, but it would be naive to just wave everything you dont like because it might end up being true.

why would marca put out something like that otherwise? their hate for mourinho? lol wut? well it sells paper, creates controversy which is good for business, but it comes off something that transpired. whatever really happened we will never exactly know, it's just better to keep an open mind about these things.


_________________
Madridista naci.. Vikingo sere y Merengue Moriré

Mr Nick09

Ballon d'Or Contender





Club Supported

:


Posts

: 26247


Join date

: 2011-06-05



Perez couldn't have said it better, Marca is an unprofessional, full of lies, piece of crap. It's good the club has distanced themselves from Marca, shamefully enough they had as their banner headline today Marca doesn't lie, who are they kidding?
_________________

buddytaller

First Team





Club Supported

:


Posts

: 1399


Join date

: 2011-06-06



---
Permissions in this forum:
You
cannot
reply to topics in this forum