Anyone play it here? Loving it atm

_________________
https://i.imgur.com/WLBrKyW.gif

TalkingReckless

First Team





Club Supported

:


Posts

: 4200


Join date

: 2011-06-05


Age

: 27



I have it and have been playing it with my friends.
It's fun as hell

FalcaoPunch

First Team





Club Supported

:


Posts

: 4173


Join date

: 2011-06-05


Age

: 26



Is it better than the 1st one?
_________________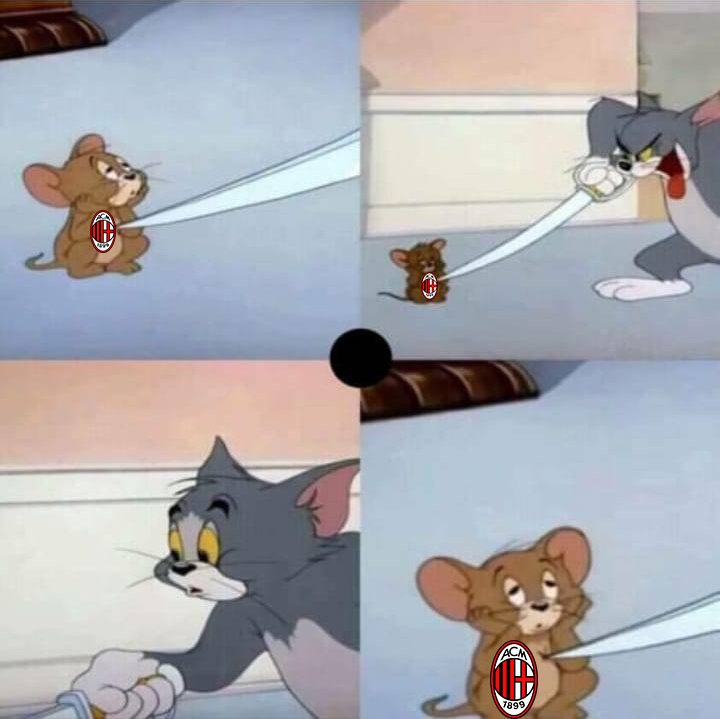 Kaladin

Stormblessed




Club Supported

:


Posts

: 22849


Join date

: 2012-06-28


Age

: 26



Certain heists from the first one, I miss.

But overall this is a much improved game. However there are some major flaws/issues that I have with the game.

Off shore account for starters. It's a stupid highscore concept. What's the point of having a sign saying I have 10 million stashed away but I can't use any of it att all? (Makes sense in regard to being able to complete a heist and be set for life with all weapons etc)

But the spending cash you get from heists can be really low. To really get cash you need to do overkill difficulty (which isn't too bad once you've upgraded)


Weapon, Skills, Attachments, Masks, etc are all way to expensive. Almost $24,000 to change the color or material of a mask.

If you equip an attachment like lets say a sight or extended mag the unequip it then re equip it you have to pay.


Still I love this game.

FalcaoPunch

First Team





Club Supported

:


Posts

: 4173


Join date

: 2011-06-05


Age

: 26



---
Permissions in this forum:
You
cannot
reply to topics in this forum