Early kick off this time against Getafe away. Should not be a hard game
Usual line up with the exception of Varane coming in for the injured Pepe
No Arbeloa or Coentrao on the bency


halamadrid2

Ballon d'Or Contender





Club Supported

:


Posts

: 20112


Join date

: 2011-06-05



james playing the role of provider quite well, not bothered by this stubborn getafe defense

titosantill

First Team





Posts

: 3784


Join date

: 2013-09-22



Flattering scoreline. We were awful for the majority of the first 60mins. Our passing was p*** poor.
Isco is starting to like the Isco from the start of last season, takes 1/2 touches more than he should, tries the flash rather than the simple pass. 47/69 passes from a CM is not good enough. But he gets away with it cause he's Isco. Can't wait for Modric to get back & light a fire up his ****.

James was excellent today.
_________________
"Goals are like ketchup, sometimes as much as you try, they don't come out, and then they come all of a sudden.'' Ruud van Nistelrooy to Gonzalo Higuain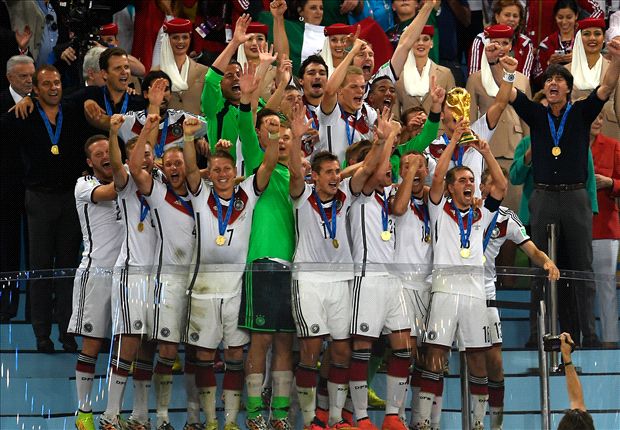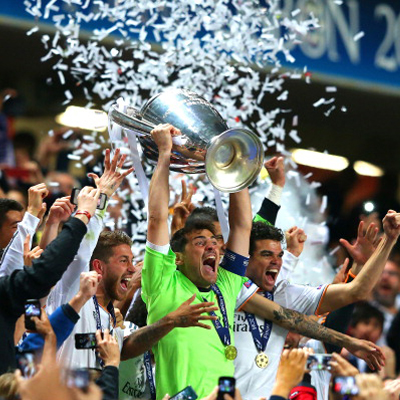 TheVoiceOfTheVoiceless

Prospect





Club Supported

:


Posts

: 124


Join date

: 2014-11-19


Age

: 26



Isco was our best player 3 days ago and one of the best for a long time now, and now he's shit because of a match where everyone played subpar. Seems legit.
_________________
:

My lasting impression of Rondo came in locker room scrum after Anthony Davis had 53 vs. Suns:

Me: You've played with & against a lot of great players in your career. Can you put into perspective what A.D. is doing right now?

Rondo: Whatcha want me to do? Suck him off?

Me: Uh.

— Jeff Duncan (@JeffDuncan_) July 2, 2018

Freeza

World Class Contributor





Club Supported

:


Posts

: 19775


Join date

: 2011-06-06


Age

: 25



We really had to dig deep for this one. Did not think Isco played bad, in fact I thought he played very good. James, Bale and Ronaldo though in spite of their goals/assists were sub par. I haven't even looked at their pass accuracy but I am willing to bet my house its worse than Isco's.

Benzema was our best performer, we would never have won by that score line had he not created the first goal. In fact we should have broken the deadlock alot earlier than we did had James and Ronaldo been able to convert from the brilliant chances he created. He deserved a goal today but alas people will look at the stats and think that Bale, Ronaldo and James had better games than him



halamadrid2

Ballon d'Or Contender





Club Supported

:


Posts

: 20112


Join date

: 2011-06-05



FFS didn't know the game was this early

Also is Isco still over dribbling? Guy should calm down with it..

LeVersacci

World Class Contributor





Club Supported

:


Posts

: 12765


Join date

: 2011-09-05


Age

: 26



FFS Benz assist to Ronaldo

LeVersacci

World Class Contributor





Club Supported

:


Posts

: 12765


Join date

: 2011-09-05


Age

: 26



Marcelo was our best player
_________________
I play for the best team in the world, I don't fear anything

Valkyrja

World Class Contributor





Club Supported

:


Posts

: 10748


Join date

: 2011-11-10



_________________

jibers

World Class Contributor





Club Supported

:


Posts

: 10084


Join date

: 2011-06-06



_________________
I play for the best team in the world, I don't fear anything

Valkyrja

World Class Contributor





Club Supported

:


Posts

: 10748


Join date

: 2011-11-10



---
Permissions in this forum:
You
cannot
reply to topics in this forum