Arsenal finally won at Old Trafford, and it was glorious.

It was a night of pleasant surprises as everything we've come to expect to happen at Old Trafford, didn't happen. It was Arsenal who had less of the ball and less attempts on goal, but had the lead. The referee had a very strong performance and got the big calls right despite the pressure from the crowd. United had a player sent off at home. An ex-United player scored the winning goal for Arsenal. Somebody took the usual script but swapped the protagonists around.

It was a very entertaining game, if not the best quality. United, as we expected, were direct with their attack, playing a couple of long diagonals down the flanks and seeking Fellaini with balls into the box. In the first half, Arsenal had some difficulty dealing with it. Fellaini tended to pull off the back of Bellerin, who had no chance against him in the air, and once or twice he knocked the ball down into a dangerous area. The in-swinging crosses from Di Maria from the right hand side were accurate and that was how United got their goal. Not stopping the cross in the first place, and then Koscielny ball-watching and not keeping tabs on Rooney in behind him, was just one of a few moments of dubious Arsenal defending in the first half.

But that as bad as the defending got, and offensively Arsenal got it right. Bellerin and Monreal picked their moments to go forward, and it was the latter who timed his run brilliantly to open the scoring. The move started when Ozil got the ball in a very nice pocket of space. Welbeck hesitated to make a run in behind, and I thought that had cocked the move up, but Chamberlain did brilliantly to dance past three challenges and pick out Monreal to score the goal. The United defenders had all converged on Chamberlain, which left a huge gap for Monreal to move into and finish excellently.

We carried a threat on the counter-attack throughout the game, though the second goal was a nice present from the United defence. A short back-pass gave Welbeck the opportunity to round an on-rushing De Gea and put the ball into an empty net, which was a beautiful moment. If not for two outstanding saves from De Gea, the scoreline would have been much better for us.

Things actually went our way tonight. Di Maria received a yellow for diving and then another for dissent/putting his hands on the referee. Then Januzaj went down in the box with a ridiculous dive and was rightly booked when you would expect a penalty to be given. Bellerin was rightly not sent-off; it would have been absurd for him to receive a second yellow for his first foul post his first yellow when it took seven fouls for Fellaini to get a yellow card. Wenger showed a surprising amount of pragmatism after that by replacing Bellerin with Chambers.

Chambers helped a lot in seeing the game out, as his height and superior aerial ability proved useful against United's direct play. Mertesacker had a very good game in defence and played with his usual composure, while the whole defence was well-protected by Coquelin (who got man of the match) and Cazorla. Ozil, too, put in a great shift and showed more determination than usual. And that's how you win games like these. Just like after the City game, not one player could be singled out as having let the team down. Everybody has to put a shift in. Just one weak link can prove fatal.

Man United weren't great, it has to be said. We've certainly faced better United teams who have played more effective football. Nonetheless, it was a fantastic win, and one I'm going to revel in for a while, at least until we lose and get brought back down to Earth again.

More importantly, we're returning to Wembley on the 18th/19th of April to play either Reading or Bradford in the semi-final. We know from last year's semi that lower league teams are not at all straight forward opposition, but we certainly do have an excellent chance at reaching another final.

Jay29

World Class Contributor





Club Supported

:


Posts

: 17391


Join date

: 2011-06-05


Age

: 25



All I can say is we played well and with deserve the win. well done Arsenal.



Mr.Arsenal

Prospect





Club Supported

:


Posts

: 7


Join date

: 2013-09-29


Age

: 35



Lovely game, Lovely Result.
Gunners riding high in Manchester love it. And would agree yes things did go our way but about time to Utd have been favoured by officials long enough over the last decade glad we seem to have a new breed in Referees coming through who's job is to not do what Alex Ferguson says..
Just watched LVG press conference. Does he remind you of anybody.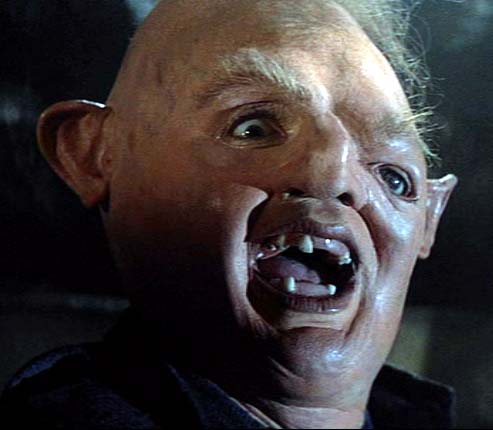 FRANTIC

Prospect





Club Supported

:


Posts

: 103


Join date

: 2013-09-20



Fantastic win.

We finally managed to remove the mental block we had against them. Thought it was a great team performance. Tactics were spot on and the players actually played the way we should in big games(and as we did against City but somehow didn't against Tottenham). United were poor, no question about that. But thought we did really well to make them play that way. We didn't go all out attack at any point and they struggled to counter. We let them have the ball because they were literally clueless with it.

Just glad we not only won against United but did it at O.T. This should help us when we go there again in the league.

In terms of players. Thought Coquelin, Cazorla and Monreal were fantastic. Welbeck worked hard and got the winner in the end. It all paid off for us and one of those nights where things actually went for us.

Semi finall will be difficult as it was last year. Just because they are from a lower league doesn't mean it's an easy ride. But we really should be looking forward to the final.

Hope this gives confidence to do the turnaround at Monaco next week.

RealGunner

Admin





Club Supported

:


Posts

: 80410


Join date

: 2011-06-05



that looks so like him

Mr.Arsenal

Prospect





Club Supported

:


Posts

: 7


Join date

: 2013-09-29


Age

: 35



Said the change was imminent. Let's hope we can continue beating them for the following few years now. But for now let's enjoy our victory. It was well deserved.
Happy for Danny. It was writen somehow.
United were clueless. Just had their customary Rooney goal against us and that was all really.
Oh and kudos to Wenger for making the choice of sticking Welbeck up front.
Upwards and Onwards!
_________________

El Gunner

An Oakland City Warrior




Club Supported

:


Posts

: 13258


Join date

: 2011-06-05


Age

: 21



People always say we didn't play the best [insert club here] but that's because we didn't allow them to play at their best. Who was missing from this United line-up that would have made them stronger?
_________________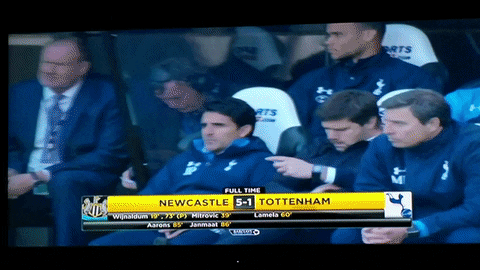 @The_Badger

wrote:

Chelsea fans forget that they are only where they are due to the ill-gotten gains of their owner who had people murdered to make his fortune.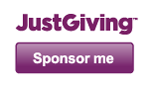 Lex

World Class Contributor





Club Supported

:


Posts

: 14656


Join date

: 2011-06-05


Age

: 30



What a victory, its about time we put them in their place. A dream return for Welbeck, I am sure he wanted that goal so bad and what goal that turn to be.
LVG.
We need another miracle in France now.

_________________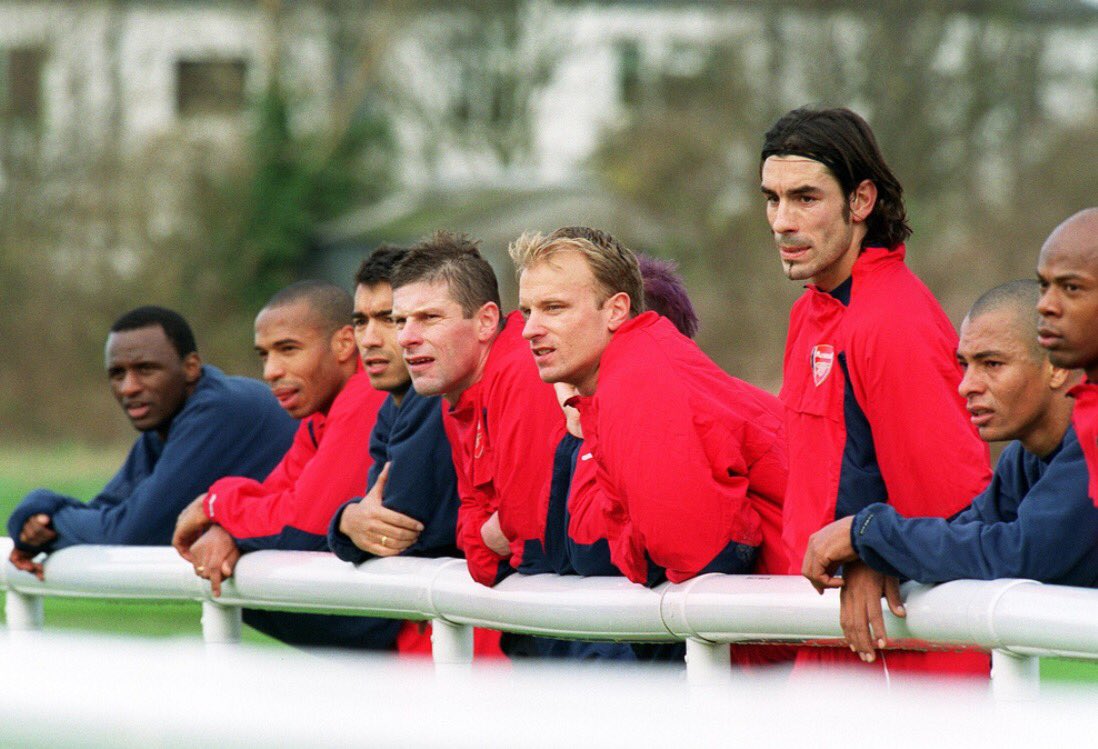 Raptorgunner

World Class Contributor





Club Supported

:


Posts

: 18001


Join date

: 2011-06-05



---
Permissions in this forum:
You
cannot
reply to topics in this forum