Page 3 of 3 •
1, 2, 3
@farfan

wrote:Juve fans must feel silly now looking back at the way they reacted to his appointment.
Conte had left, how else could we react?

Allegri is on his way to enter Juve history, who would have guessed that 4-5 years ago.

rincon

Fan Favorite





Posts

: 6169


Join date

: 2012-06-07



He's about to win a treble. That's an astonishing feat. Think it has only been done by 6 clubs in history or so.
_________________

Blue Barrett

Fan Favorite





Club Supported

:


Posts

: 9769


Join date

: 2012-03-03



Another masterclass by EuroMax. The treble is near. The goal is to win it all.

A treble for Allegri means history will be made, the first ever treble for Juventus. He will go down as the greatest coach in Juventus history.

Looking forward to how this all plays out. If you are a Juventino then what a time it is to be alive!!!
_________________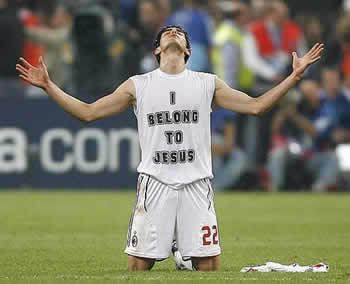 juve_gigi

First Team





Club Supported

:


Posts

: 3009


Join date

: 2011-06-06



People talking about a trebble when we haven't even won a trophy yet.

Roma failing to win last week was huge so Serie A is looking good, but the Coppa and the CL are still knockouts where top teams can knockout anyone out.

Even with no trebble Allegri will be (more slowly) writing his name in our history. If he extends, as it seems, he will have coached us for longer than most and with great success. I don't expect him to reach Lippi and Trapattoni but he will probably be right behind them in longevity.
_________________


rincon

Fan Favorite





Club Supported

:


Posts

: 6169


Join date

: 2012-06-07



So yeah, we really shouldn't get carried away. Regardless of our beautiful performances this was one of the weakest Barcelona in years. Masterclass by Allegri, but there are some really tough fixtures ahead. I'm not even sure who I want to get in the semis. I really feel like we should avoid Atletico though

dronte

First Team





Club Supported

:


Posts

: 2303


Join date

: 2011-06-09


Age

: 26



Page 3 of 3 •
1, 2, 3
Similar topics
---
Permissions in this forum:
You
cannot
reply to topics in this forum