We have the possibility to win 3 CLs in 4 years, and the ability to make it happen. Let's put these Pathetico scrubs back in their place at last
_________________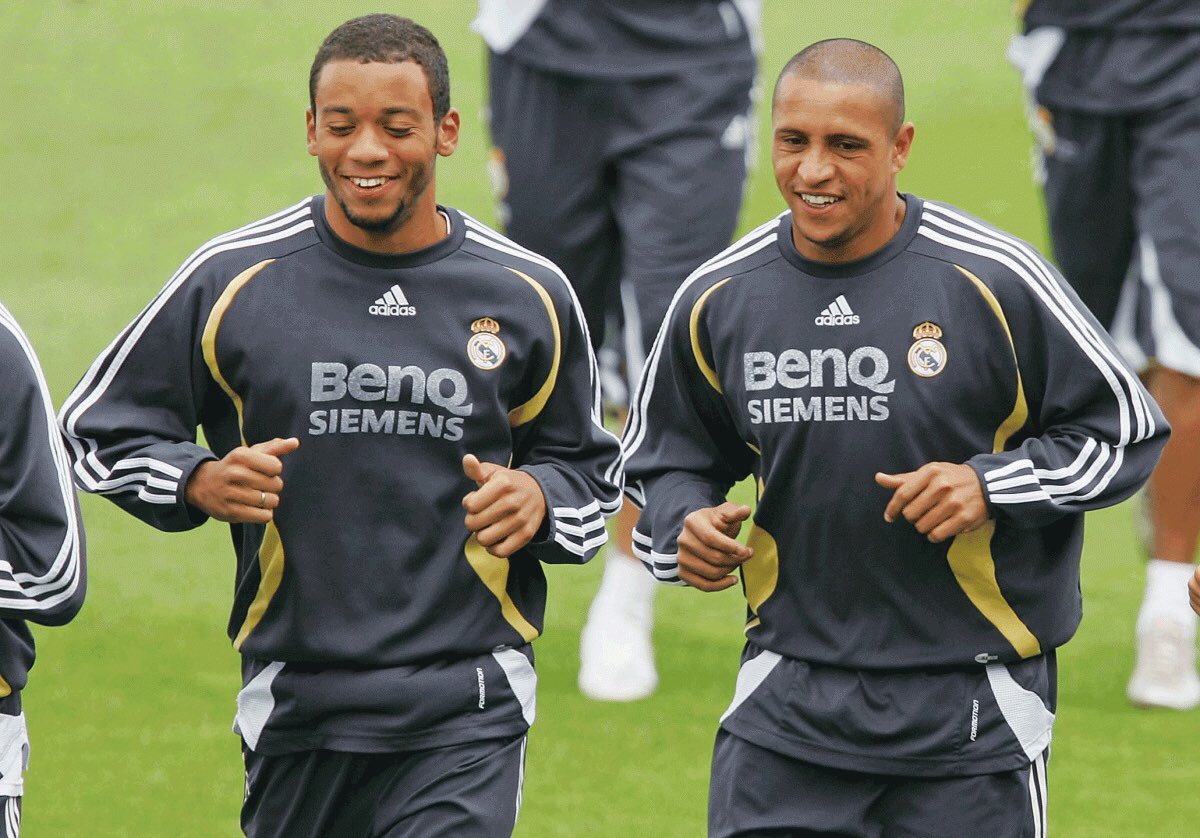 Valkyrja

Fan Favorite





Club Supported

:


Posts

: 9523


Join date

: 2011-11-10



After seeing all the trash talk today and the other day when we beat Bayern, it says we must be the most hated club in the world!!! Is it the club or is it us Madridistas on this forum?

Personnally, I think this is about as even as it gets for a final 4. Anyone of the 4 could legitimately win. BUt I beileve we are the most talented club, the most experienced club and after all we have Perez's money and Zidane's luck going for us!

futbol_bill

First Team





Club Supported

:


Posts

: 2367


Join date

: 2011-06-05



It's probably just this forum. Barca have more sympathizers on here, particularly from the United section (+S, whoever it is he supports these days) and from what I've seen, the Barca fans on here are more opportunistic when it comes to mocking us than the other way around. I think we've been mostly respectful towards them when things haven't gone their way. But hey.. this forum is supposedly all about the banter, so we should probably be gloating more often
_________________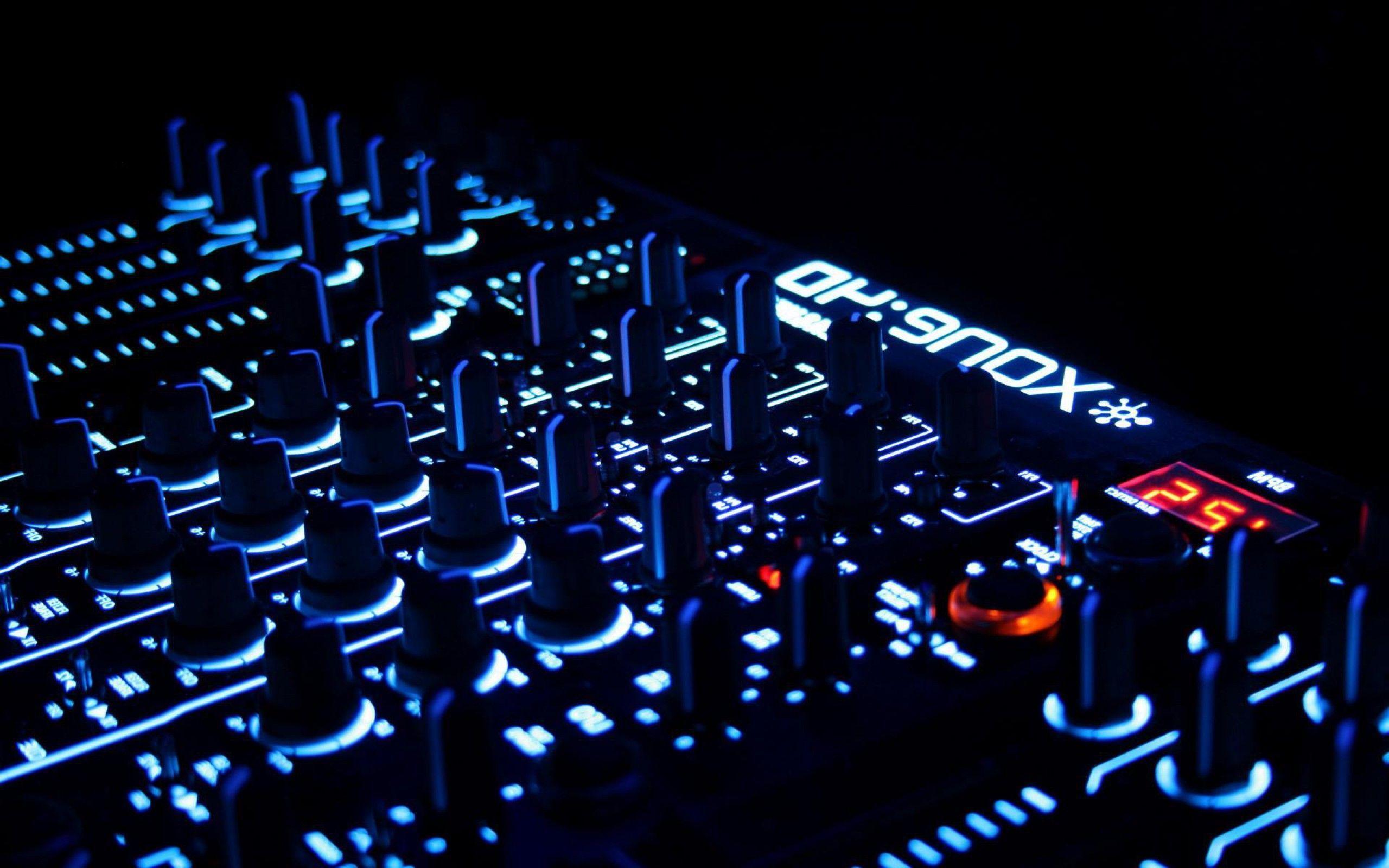 Thimmy

First Team





Club Supported

:


Posts

: 4689


Join date

: 2011-06-05


Age

: 28



I would have liked Juventus. Atletico will play extra hard against us.

Of all the teams to draw we drew atletico... Huge test.
Though if we knock them out, the first cl title defense will be in our grasp.
In hindsight I am glad ZZ made them mistake of taking out a midfielder for a winger. He has learnt his lesson. Against Bayern both home and away he took out an attacker for a winger and we finished the games with 4141 formation. Atleti finish the games better than us, so if we do our jobs and score a goal, we can takr out Benz and put Ronaldo as a lone striker and have Asensio track Koke/Carrasco while our midfield still stays compact with Casemiro just infront of our defence. Hopefully we win this Sunday so we can rest players just before these games, there is going to br alot of running

halamadrid2

World Class Contributor





Club Supported

:


Posts

: 17606


Join date

: 2011-06-05



I'm just glad it's not another all Madrid final.

I think we should be able to progress to the final (hopefully), but if we are to face Juve in the final I think that would be our most difficult game of the season by FAR.

Juve have played so well in the CL this season, it is honestly pretty intimidating- they have conceded 2 goals so far and scored 17. We have conceded 15 and scored 28.


vanDEEZ

First Team





Club Supported

:


Posts

: 4213


Join date

: 2011-06-05



Juve is a good draw for us because our manager and his coaches are all Serie A guys... that's the tactic we adopt. You get into trouble with Juve if you pigeon-hole yourself into a specific style and don't adjust... like Sevilla and Barca. We're not that stupid.
_________________

sportsczy

World Class Contributor





Club Supported

:


Posts

: 14195


Join date

: 2011-12-07



I think Juve are much more balanced and dynamic than they have been in the past, though. I really think this is their year. I think we might be a bit lucky to only have the possibility to play them once. I don't see how any team beats them in a 2 legged tie.

vanDEEZ

First Team





Club Supported

:


Posts

: 4213


Join date

: 2011-06-05



---
Permissions in this forum:
You
cannot
reply to topics in this forum