I know, I know, Dybala has not been sold to barca yet....but when barca come knocking with the neymar money what can he do? His hands are tied. It's the player's will that matters.

gnrfan

Hot Prospect





Posts

: 254


Join date

: 2011-11-21



I'm sure he's dying to go and lick Messi's boots in a declining Barca team that's back in Madrids shadow. More chance he comes to Milan and joins a real project, not one based on being carried by a declining midget.


The more pertinent question is, what do Cuckcelona doing after losing their future MVP to the 2nd best team in Europes 5th best league because they tried to steal Verratti and got parred out.
_________________
Luke Harper wrote:We are the ones... the ones that you've been told about. And WE... are walking upright.
Studying about those good ol' days and who shall wear, the starry crown gooood lawd. Show me the waaaaay.
Unbeaten 2011/2012.

Tomwin Lannister

Ballon d'Or Contender





Club Supported

:


Posts

: 26819


Join date

: 2011-06-05


Age

: 77




Myesyats

Fan Favorite





Club Supported

:


Posts

: 8574


Join date

: 2015-05-03




anyway , molto cuck thread
_________________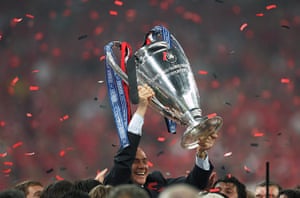 Grazie Silvio . For everything

Dante

Fan Favorite





Club Supported

:


Posts

: 5460


Join date

: 2011-07-09


Age

: 28



I'm thinking there is a greater chance that Messi goes to Juve than Dyabla to Barcelona. I think Dybala would want a chance to win the CL with a big club and Messi the same thing, so playing together at Juve would give them that chance. Looks like Barcelona is on a downward swing.

Ever since Juventus put the beat down on them they've never been the same really. Without Neymar they are pretty much toast now. Madrid will walk the league next year.
_________________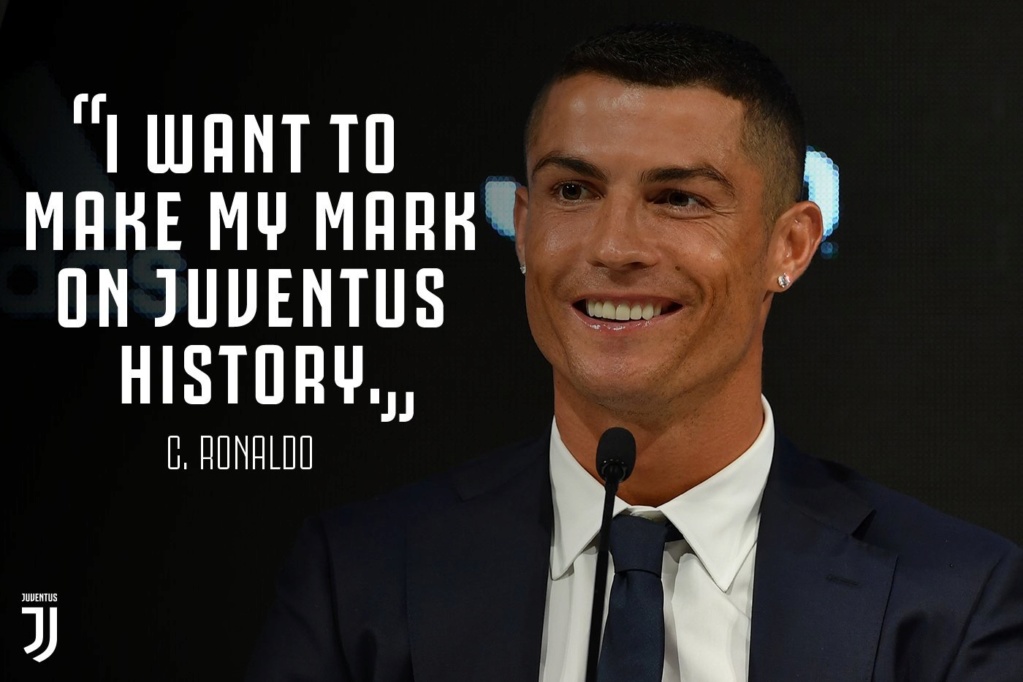 juve_gigi

First Team





Club Supported

:


Posts

: 3657


Join date

: 2011-06-06



Should Ben fairly easy, he is not that indispensable lol, in two years Keïta Blade will be as good

_________________
Madridista naci.. Vikingo sere y Merengue Moriré

Mr Nick09

Ballon d'Or Contender





Club Supported

:


Posts

: 28153


Join date

: 2011-06-05



Probably already replaced him with Douglas Costa and Federico Bernardeschi

Luca

J Council Master




Club Supported

:


Posts

: 13293


Join date

: 2011-06-05


Age

: 26



@juve_gigi

wrote:I'm thinking there is a greater chance that Messi goes to Juve than Dyabla to Barcelona
Please tell me you did not keep a straight face while writing that

ExtremistEnigma

First Team





Club Supported

:


Posts

: 2520


Join date

: 2013-02-27



---
Permissions in this forum:
You
cannot
reply to topics in this forum