Page 15 of 15 •
1 ... 9 ... 13, 14, 15

UEFA have opened disciplinary proceedings against PSG after Real Madrid's trip to Paris on Tuesday night in the Champions League. The club's organisation has been called into question with fans bringing flares into the stadium along with other offences such as the use of lasers and the blocking of stairs.

French newspaper, L'Equipe, revealed on Saturday that the French side went out of their way to cause as much hassle for the Spanish side as they could. The report suggests that they asked authorities not to provide a police escort for Real Madrid from the hotel they were staying in to the stadium before the game.

The request was made by an authority at PSG to the police headquarters just hours before the game but it was turned down. The intention, however, was clear. The police could not possibly say yes to the request as it would break protocol for all teams that travel to play games in Paris.
---------------------------

It is true

Luca

J Council Master




Posts

: 13569


Join date

: 2011-06-05



www.uefa.com

nothing there

guest7

Fan Favorite





Club Supported

:


Posts

: 8275


Join date

: 2011-06-05



Here, I'll do the work for you. But just so you know, a lack of evidence does not support a claim.
https://www.uefa.com/insideuefa/disciplinary/index.html
Disciplinary proceedings have been opened following the UEFA Champions League Round of 16 match between Paris Saint-Germain and Real Madrid CF (1-2), played on 6 March in France.
Charges against Paris Saint-Germain:
- Setting off of fireworks - Art. 16 (2) (c) of the UEFA Disciplinary Regulations (DR)
- Use of laser pointer - Art. 16 (2) (d) DR
- Insufficient organisation - Art. 33 of the UEFA Safety and Security Regulations
- Stairways blocked - Art. 38 of the UEFA Safety and Security Regulations
The case will be dealt with by the UEFA Control, Ethics and Disciplinary Body on 22 March.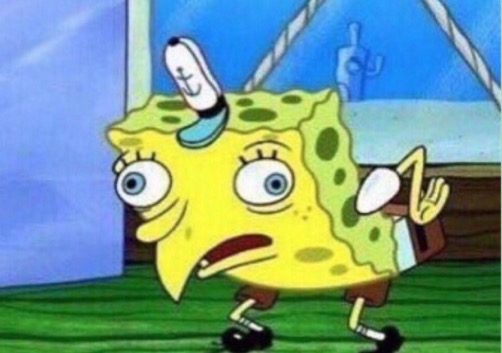 Luca

J Council Master




Club Supported

:


Posts

: 13569


Join date

: 2011-06-05


Age

: 26



If only PSG players weren't so dead they would rival the backward teams of Spain like Sporting Gijon and Levante. Tried every trick in the book, all that's left is having Mou as a coach. They would make a good couple actually. Hope they get banned from next years competition

halamadrid2

Ballon d'Or Contender





Club Supported

:


Posts

: 20234


Join date

: 2011-06-05



Levante and Sporting (could add Osasuna there too) would pull those underhanded tactics due to the incredible gap in talent so that is one of those "understandable" notions (not that it is right but you can explain it to some degree).

PSG has no need to do that, they have a team that can compete with Madrid very well. So I really cannot comprehend why they'll do something like that and think they could easily get away from it.
_________________
People of Eternia! I stand before the Great Eye of the galaxy. Chosen by destiny to receive the powers of Greyskull! This inevitable moment will transpire before your eyes, even as He-Man himself bears witness to it. Now. I, Skeletor, am Master of the Universe!

Doc

World Class Contributor





Club Supported

:


Posts

: 12699


Join date

: 2011-06-05


Age

: 32



They do this all the time in South America
_________________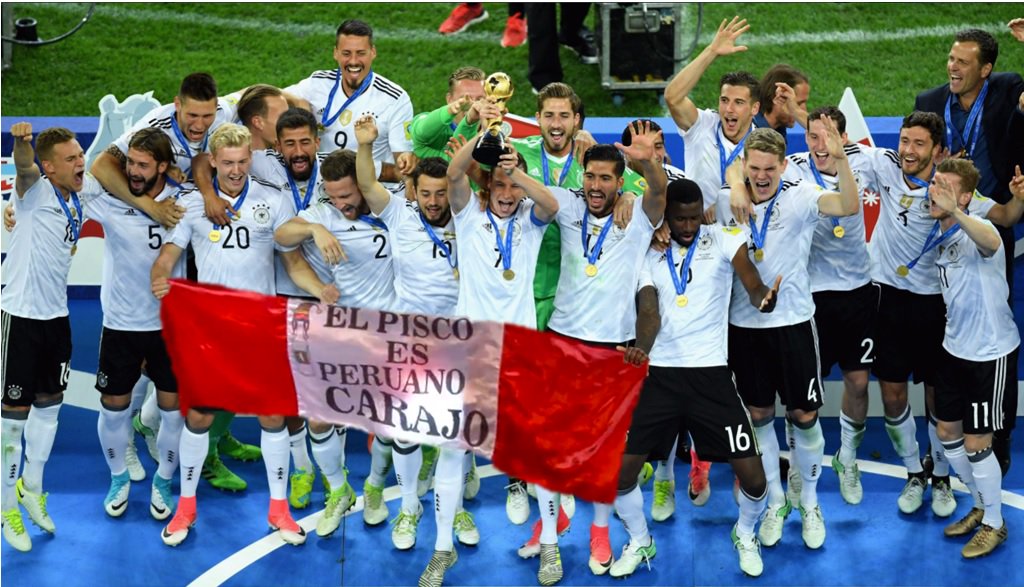 Perucho21

Starlet





Club Supported

:


Posts

: 978


Join date

: 2015-03-23


Age

: 25



Page 15 of 15 •
1 ... 9 ... 13, 14, 15
Similar topics
---
Permissions in this forum:
You
cannot
reply to topics in this forum