Page 10 of 10 •
1, 2, 3, 4, 5, 6, 7, 8, 9, 10

@M99

wrote:

"ROMA HAVE RISEN FROM THEIR RUINS. MANOLAS THE GREEK GOD IN ROME"

What amazing commentary. I was watching American commentary live
what's this guy's name ? GOAT commentator, he brings lots of emotion to his viewers
i watched countless videos of Gerrard as a teenager and i remember that voice. Either he comments every game or it's british commentator who all sound the same


Warrior

FORZA JUVE




Posts

: 4436


Join date

: 2016-05-25



Peter Drury, you probably remember him as he did most of the big games in English commentary for the CL in the 2000s
_________________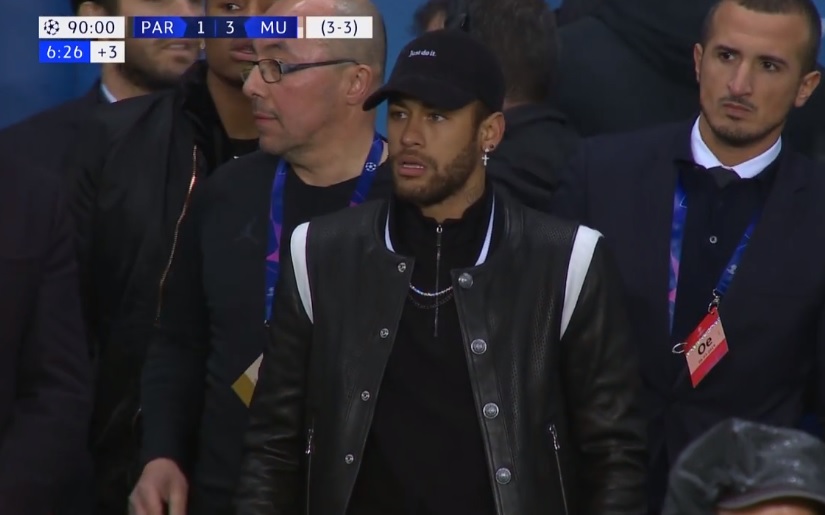 Firenze

the Bloody-Nine




Club Supported

:


Posts

: 28264


Join date

: 2012-04-25



Congratulations Roma for the win.

I am yet to see the highlight.
_________________
no clinging no resisting

zenmaster

Starlet





Club Supported

:


Posts

: 540


Join date

: 2014-05-01




S

Ballon d'Or Contender





Club Supported

:


Posts

: 26341


Join date

: 2011-06-05


Age

: 27



@halamadrid2

wrote:Lol Ronaldo doesn't have a team working solely for him. He is just so good at shaking his marker and getting into good scoring positions. When Ronaldo is in form, all our players have to do is play the ball into the box and he'd do the rest

He's  that good, there isn't a single defencd that can keep him quite. Messi doesn't even need to defend and can lose the ball 100 times in one half and his team would still fetch it back for him. The moment Ronaldo loses the ball the 3rd time he'd get booed relentlessly lol. If anything it's Messi who has it luxurious at Barca, he can play like he feels like playing, he can demand what he likes and still people would percieve him as this innocent little boy who's team is dragging him down.
Alex on the Barca forum said something about this. Even as a CR supporter I don't have anything against Messi. But his lack of running to support his teammates along with his nonexistent pressing hurts his team. He also gets dispossessed quite a bit, way more then what people believe.
I think he's just complacent and thinks he can do whatever he wants. It has nothing to do with his ability as a player.. we all know Messi is one of a kind.
Unfortunately for Barca. as shown by his giant contract, that's exactly what he can do.
Add the lack of any kind of plan from their board regarding transfers and La Masia not getting a chance and you get this Barca.
And to people trying to jump on valverdes back.. he's overachieveing with this team. They have to play a negative style because their midfield and forward support is trash. Give him the players he needs. This squad, besides the defense and Messi, is woeful overall
_________________

FennecFox7

Fan Favorite





Club Supported

:


Posts

: 6437


Join date

: 2011-06-06


Age

: 23



@Firenze

wrote:Peter Drury, you probably remember him as he did most of the big games in English commentary for the CL in the 2000s
And PES series

_________________

S

Ballon d'Or Contender





Club Supported

:


Posts

: 26341


Join date

: 2011-06-05


Age

: 27




Myesyats

Fan Favorite





Club Supported

:


Posts

: 9317


Join date

: 2015-05-03


Age

: 24



Apparently I was not the only one who got knocked out last night.

Lucifer

The Last Cat Hater.




Club Supported

:


Posts

: 6431


Join date

: 2015-06-16


Age

: 28



| The last time a Barça player other than Lionel Messi scored away from home in the Champions League was 560 days ago (Piqué against Gladbach in 2016). [@LaLigaenDirecto] pic.twitter.com/b2DucNNWoX

— Stats (@centrestats) April 11, 2018

_________________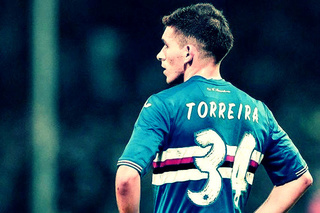 "Nobody can go back and start a new beginning, but anyone can start today and make a new ending."
Spoiler:

Sina

Fan Favorite





Club Supported

:


Posts

: 8841


Join date

: 2011-06-05


Age

: 28



Page 10 of 10 •
1, 2, 3, 4, 5, 6, 7, 8, 9, 10
---
Permissions in this forum:
You
cannot
reply to topics in this forum