Page 3 of 3 •
1, 2, 3

tbh most barca fans from what i've noticed tune up on weekends or during game days.

but ima miss Puyol and his spirit, many rumors are saying he might be given a coaching job in barca, which would be wonderful, if he can get Pique to be a better player maybe he can help our first team or b team improve in that aspect.

Donuts

Fan Favorite





Posts

: 5710


Join date

: 2012-06-27



That picture of him celebrating a goal says it all, how much love this guy holds for the club and nation. Don know how much we would miss him as a player but as a leader, we will definitely miss him a lot. Honestly, a leader in him cant be seen more often in other clubs as well. Specially to mentiontion his on the pitch behaviour- i always feel a leader in football should be like this.
Pique's interview few years ago where he specially mentioned about Puyol's on the pitch behaviour clearly indicates his leadership...................
"I can't imagine a Barcelona team without him," Piqué said. "He wears me out! I remember the day he came back [after the injury]. In the middle of the game I said: 'Puyi, I've missed you so much.' He told me to shut the hell up and concentrate. He never stops. One time, the game was stopped, someone was on the stretcher, and he was shouting at me. I said to him: Calm down, it's 4-0 and there are three minutes left.' He said: 'So what? Focus! I know you.' I was dying with laughter. Puyol keeps you on your toes at all times."
And here is what pique said yesterday in open letter............
"I met you 6 years ago. You were the captain and the emblem of the team and I was just a kid arriving, set on conquering the world. From day one we had a great relationship, both on and off the field. By your side I felt protected and I knew that if one day I made a mistake you'd always be there to save me. You were my guardian angel."

neuro11

First Team





Club Supported

:


Posts

: 1774


Join date

: 2011-06-07



I'm not saying anything because I'm pretending he didn't retire.
_________________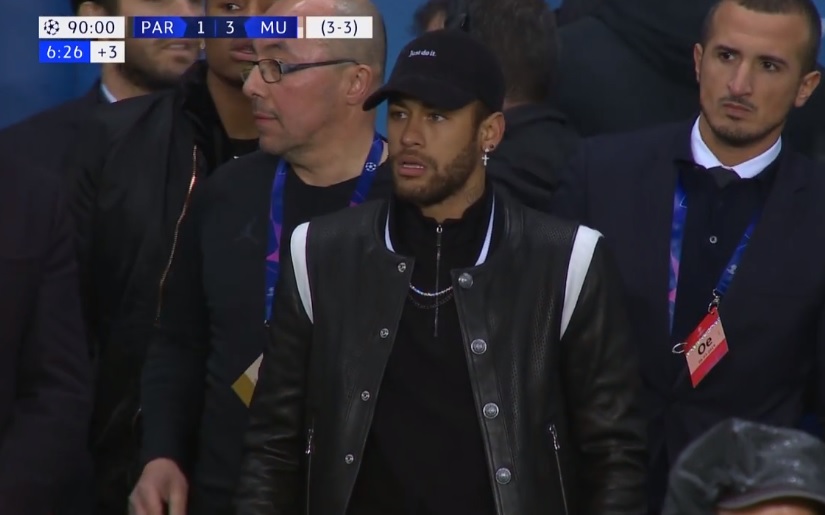 futbol

World Class Contributor





Club Supported

:


Posts

: 10617


Join date

: 2012-11-23



FC Barcelona have announced that from next September, Carles Puyol will  be joining the Football Department, currently run by Andoni Zubizarreta, as an assistant to the sports management team.

The appointment of Puyol means that one of the most emblematic captains in the Club's history will be remaining at the Camp Nou, a desire that was already expressed by the president, directors, coaches and players during his farewell event last May 15.

Puyol and Zubi delighted

Puyol was thrilled with the news. "I want to thank FC Barcelona for all that it has given me before and for this chance that has arisen now" he said. "I will try and do the very best I can, and especially to learn a lot." He added that "I have always played football and tried to do so as well as possible, and I'll be doing the same with this. Now I need some time to rest and continue treatment on my knee, but I am really looking forward to it. I am very excited about this new stage of my life."

Andoni Zubizarreta, the director of sport for football, also expressed his pleasure on hearing the news. "Puyol is joining the Football Department and we will be seeking to make the most his experience. We also want people to realise how much he knows. He will be an assistant to the sports management, so he'll be working with me on Club projects, both internally and externally."

He went on to say that "we'll be working in more external areas like marketing and finance, and in the technical secretary area. I am sure I'll learn a lot from him. We'll have him close to all the teams, it's a unique opportunity. A couple of years ago we spoke about what would be best for him and I'm sure he'll come to realise that this is what he'll enjoy the most".

_________________

"I pass and I move, I help you, I look for you, I stop, I raise my head, I look and, above all, I open up the pitch...The one who has the ball, is the master of the game...That's the school of Joan Vilà, of Albert Benaiges, of Johan Cruijff, of Pep Guardiola" - Xavi


Winter is Coming

First Team





Club Supported

:


Posts

: 3735


Join date

: 2013-05-09



maybe there is some hope left in our upper management..

_________________
https://i.imgur.com/i6BMgLU.gif

Donuts

Fan Favorite





Club Supported

:


Posts

: 5710


Join date

: 2012-06-27


Age

: 25



Spoiler:

https://fbcdn-sphotos-g-a.akamaihd.net/hphotos-ak-xaf1/t1.0-9/10351319_700192983392710_3728658814236891089_n.jpg
our captain seems to be enjoying his retirement


_________________
https://i.imgur.com/i6BMgLU.gif

Donuts

Fan Favorite





Club Supported

:


Posts

: 5710


Join date

: 2012-06-27


Age

: 25



_________________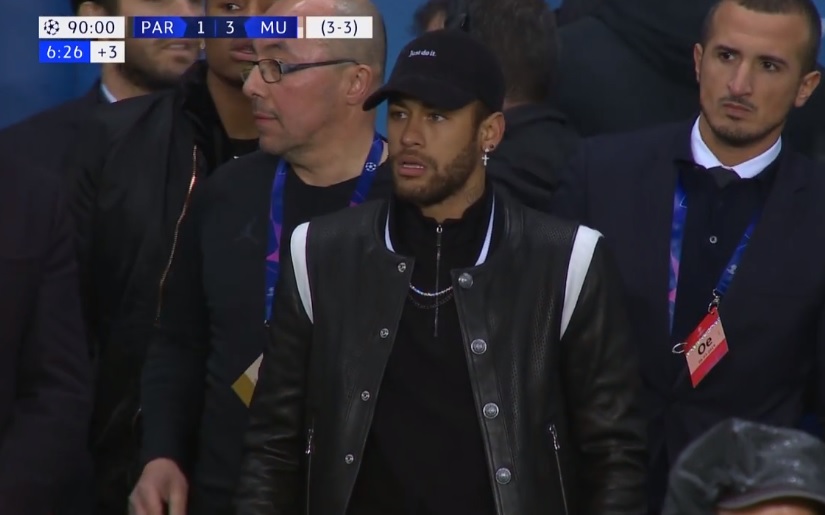 futbol

World Class Contributor





Club Supported

:


Posts

: 10617


Join date

: 2012-11-23



Carles Puyol has passed down his #5 to Sergio Busquets

_________________
https://i.imgur.com/i6BMgLU.gif

Donuts

Fan Favorite





Club Supported

:


Posts

: 5710


Join date

: 2012-06-27


Age

: 25



Was looking at some gif found this one of Puyol
_________________

"I pass and I move, I help you, I look for you, I stop, I raise my head, I look and, above all, I open up the pitch...The one who has the ball, is the master of the game...That's the school of Joan Vilà, of Albert Benaiges, of Johan Cruijff, of Pep Guardiola" - Xavi


Winter is Coming

First Team





Club Supported

:


Posts

: 3735


Join date

: 2013-05-09



Page 3 of 3 •
1, 2, 3
---
Permissions in this forum:
You
cannot
reply to topics in this forum