alright
coming from a hardcore driver fan I gotta say im impressed driver san fran did well beyond expectations
Last edited by la bestia negra on Sun Feb 24, 2013 5:53 pm; edited 1 time in total

la bestia negra

First Team





Club Supported

:


Posts

: 2548


Join date

: 2011-12-14



The lord of the rings video games back in 2001-2003. Fantastic experience and the graphics, gameplay, sounds, made it feel like you were in the middle of the movies. Such a surprise, good games from a movie trilogy?

It actually looks better than some of the things made to todays consoles, which says something about how slowly the technology is developing.

Eivindo

First Team





Club Supported

:


Posts

: 2742


Join date

: 2011-06-07


Age

: 31



The lotr action games were great, if not extremely short but at the time they only had the movie license so there wasn't much they could do.
_________________
Henry wrote:""Stepovers, tricks, that's not the game. The game is what Thomas Muller is doing. If I had a son right now, playing, I would say to him 'look at them, look at [Franck] Ribery, look at Muller.' What Ronaldo does, and Messi, they're just freaks. Don't try to copy those guys. You can copy from Ribery, you can copy from Thomas Muller. What he did at the World Cup, people don't talk about it. They don't talk about it, but they should talk about it. He plays the game the right way: he defends, he attacks, he controls the ball when he has to control it, he reverses when he has to reverse it. When he has to finish, he'll finish. He doesn't do stepovers, but when he has to perform, he performs. He does what the game asks him to do.""

Bellabong

First Team





Club Supported

:


Posts

: 3474


Join date

: 2011-06-05


Age

: 29



id forgotten about the lotr games, they were the only good moive based games ive ever played
_________________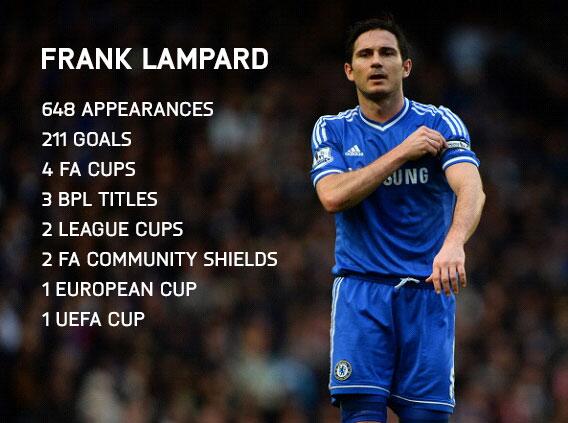 fatman123

Fan Favorite





Club Supported

:


Posts

: 9615


Join date

: 2011-06-06


Age

: 25



Well.. I remember playing the Uncharted demo. Hated it so much cause I thought it was average. Borrowed the game from my cousin 6 months later and ended up loving it. Now I got plat on all 3 Uncharted games


LeVersacci

World Class Contributor





Club Supported

:


Posts

: 12765


Join date

: 2011-09-05


Age

: 26



Similar topics
---
Permissions in this forum:
You
cannot
reply to topics in this forum